JOIN IN A DAY OF STUDY
AND DISCUSSION ABOUT
HOW WE ARE GOING TO GET THE TROOPS HOME NOW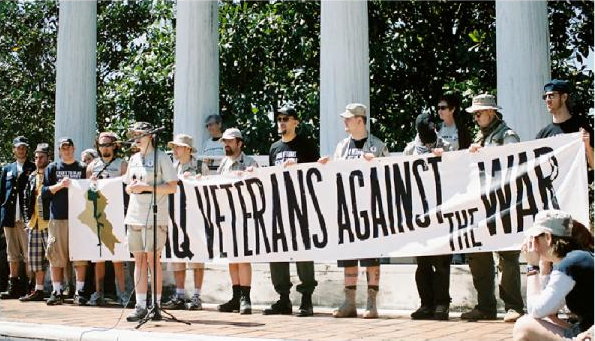 SATURDAY, DECEMBER 9, 2006
CENTRAL CONNECTICUT STATE UNIVERSITY (CCSU)
NOON TO 6 PM

Location: Bellin Gallery In The Student Center Located Off Ella Grasso Blvd., In New Britain, CT
Map => www.ccsu.edu/Viewbook/find_us.htm
For More Info: 860-523-1534
CT United For Peace
---
SPEAKERS:
Michael Klare, author, "blood and oil: the dangers and consequences of America's growing dependency on imported petroleum"
Merrie Najimy, president, Massachusetts chapter of the Arab-American anti-discrimination committee, on the disappearances of us muslims
Cyrus Bina, distinguished research professor of economics, University of Minnesota, behind the nuclear dispute: on the history of U.S.--Iran relations, from the Johnson administration until now
Nir Rosen, journalist, author of 2006 book on Iraq called "In the belly of the green bird," a text based on extensive tours in Iraq, Lebanon, and Israel / Palestine
---
PANEL:
Local peace organizations share their perspectives on:
1. What next for the antiwar movement?
2. How best to mobilize the majority in the spring 2007?
---
FLYER:
To download a flyer, click => here