Contents
---
Also => Our Monthly Coffeehouse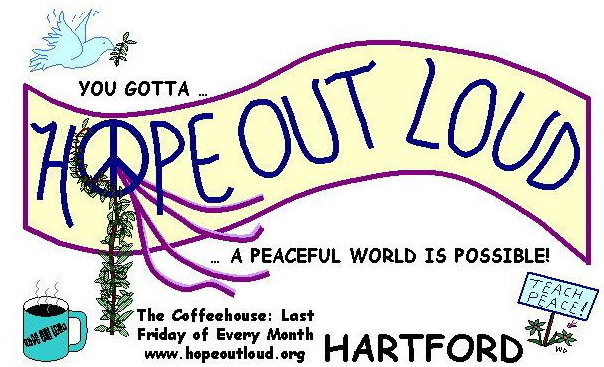 ---
Also => No Nukes - No War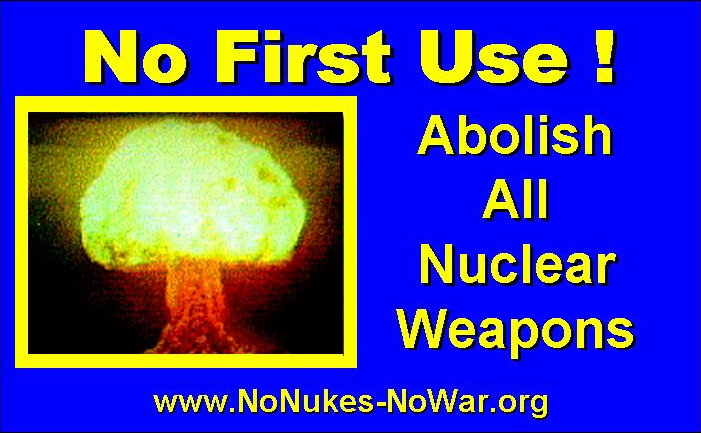 Write a Letter!
---
---
Contact your legislators
click => here
---
CCPJ Supports: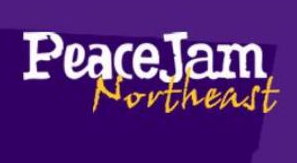 ---
---
Standing Committees
Legislative / Nuclear Weapons
Alternatives To Military Service
Hope Out Loud
West Hartford Public Access TV
Sub-Standard Housing
Other Programs
Adopt a Village in Ghana
CITGO BUY-cott
Priority Links
=>
West Hartford Citizens For Peace
American Friends Service Comm

---
Connecticut and Massachusetts Town Cost of Iraq War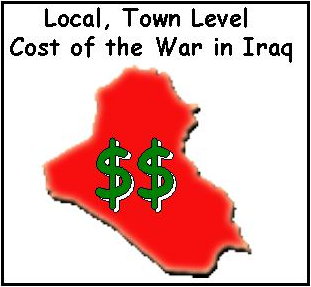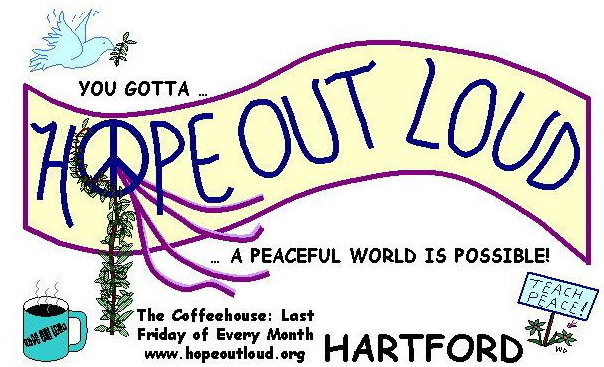 Monthly Hope Out Loud Coffeehouse

---
The Connecticut Coalition for Peace and Justice (CCPJ)
invites you to join us at the monthly
HOPE OUT LOUD
COFFEEHOUSE & OPEN MIKE
(last Friday of many past months)
---
"Hear's" some music that you might hear at the Coffeehouse
The Hope Out Loud Song, by David Brown and the infamous Kevin,
For version 1, click here => here
For a slightly different version 2, click => here
For the words to the world famous song Hope-Out-Loud => here
To listen to Mighty Marla's Ghana Song, click => here
Dawn Terese sings Peace in Africa => here. Her information can be seen on www.garage.com
Steve Fornier sings his famous rendition of the "Bag Daddy Rag" => here
Eric Paradine sings frequently but no sample is here yet but you can hear him if you log on at http://www.myspace.com/ericparadine
Billy Tuggle (from Chicago) stopped by for a cameo appearance and performed "I am a Lion." To hear Billy perform "Negroampliphobia" click => here. To go to his web site, click => here.
Hap Hazard visits frequently and to hear him sing "Oil in the Sand" click => here. To visit his web site, click => here.
Fortune's Gale (aka Gale B. Gardiner) is long time performer and to hear "Forever and Always" click => here. To visit Gale's web site, click => here.